Illinois Grass-Fed Meats & Eggs Delivered
Since 2015, Timberfeast has been all about ultra-high quality, high animal welfare, truly pasture-raised, organic-fed meats delivered to your home. From our farm to your doorstep.
We are now the primary meat source for hundreds of families in Chicagoland and they will tell you our farm products are consistently delicious and that our weekly home delivery is quick, easy, and dependable. 
Our commitment is ridiculously high standards. We started farming because we wanted to eat the highest quality food possible, and we want you and your family too as well.  
Choose from over 100 pasture-raised, grass-fed, and curated grocery items to add to your shopping cart.
We offer weekly home delivery throughout the USA, including FREE Chicagoland Delivery every Thursday on orders $100+.  

Sit back and relax, we deliver to you every week! Waste-free delivery with reusable insulated bags and liners.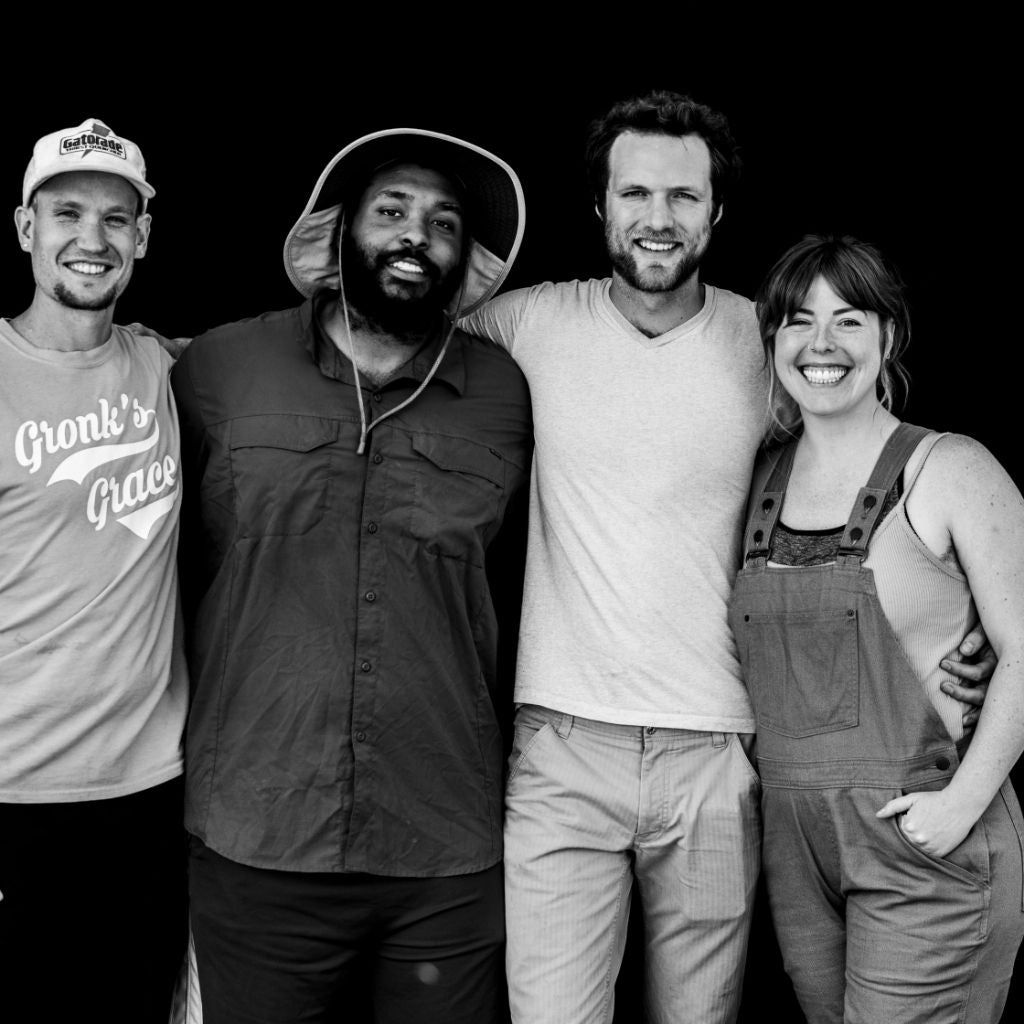 Meet the Farmers
These are the folks raising good food and having a great time doing it! Working outside together in the fresh air, warm sunlight, and green grass is better for the animals and the farmers.
We'd love to be your farmers.
If you're not 100% happy with your order, it's on us.
Spend [amount] and get free shipping!
You're [amount] away from FREE Chicagoland home delivery!
You get FREE Chicagoland home delivery!
*Nationwide shipping calculated at checkout